Checklist for a Smooth International Flight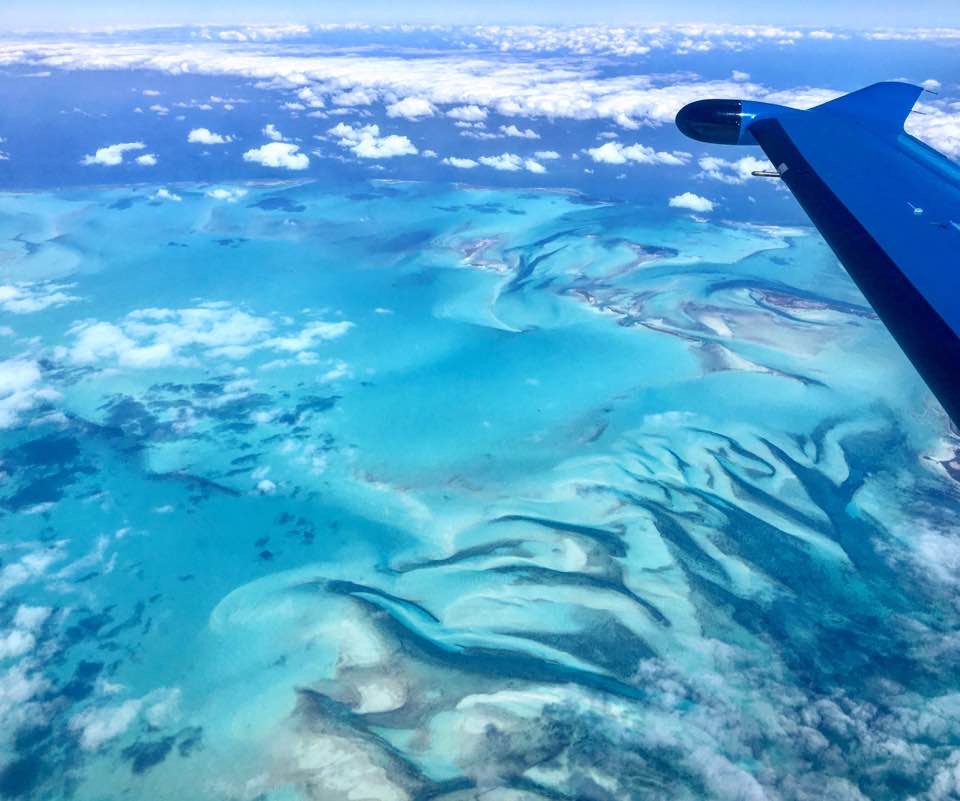 Smooth travel starts with preparation, especially with an international flight checklist. For all international flights, the following is required at least 24 hours prior to the flight. This helps us file the information with U.S. Customs and Border Protection in a timely manner:
Full Passport Name
Gender
Date of Birth
Passport #
Expiration Date
Country of Issuance
Country of Citizenship
Country of Residence
Permanent Home Address
Address Abroad
Local Contact Number
Reason for Travel (Business/Pleasure)
Date & Mode of Return to the U.S. Will you be carrying any of the following?
 More than $10,000
Alcohol
Tobacco
Firearms
It's important to remember that you'll likely need to provide additional documentation for any passenger who does not hold a passport in the country they are arriving to/from.  Your luggage will need to be free of any open and/or perishable food items. (Sandwiches and such are welcome on the flight so long as they are completely consumed prior to arrival at Customs.) Finally, please make sure that you and all your passengers arrive at the aircraft for your boarding time. Any delay in departure for international flights may cause significant delays due to prior notification requirements for Customs.
On the day of your flight, you will need to be able to provide passports for all passengers, a second form of identification (if required) and proof of vaccinations from a vet (if you have a pet traveling with you). Additionally, please keep in mind that U.S. Customs and Border Protection levies a fine of $5,000 per occurrence for submission of incorrect information. Fines will be passed along to the share owner for payment unless the error is made by us. We would be happy to provide more details about the international flight checklist and answer any questions you might have.