Destination: Elk River – PlaneSense Destinations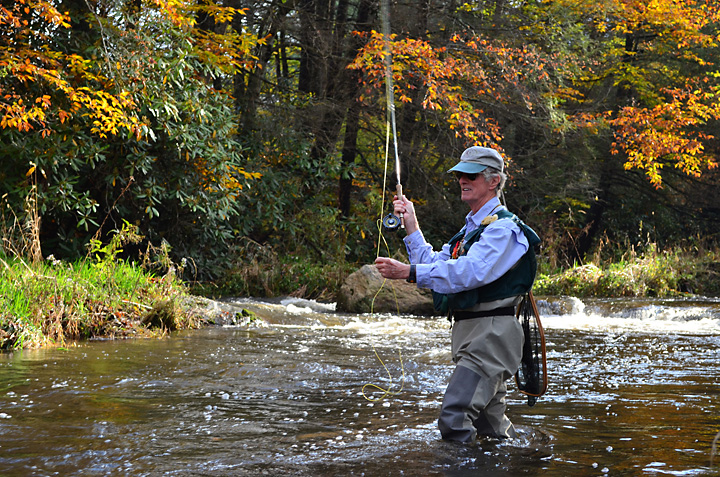 A private equity association, with invitation-only membership, the Elk River Club offers exclusive, high country living and exceptional mountain golf. Built by Jack Nicklaus and located in Banner Elk, North Carolina, residents enjoy the region's prominent mountains and the cool western air, with average summer temperatures reaching 77 degrees during the day and hovering around 57 degrees at night.
Elk River's private golf course, which opened in 1984, remains one of the top 10 in North Carolina. The dynamic course, playable with varying golf strategies, is enjoyable for members yet challenging enough for world-class tournament play. Nicklaus' design deliberately integrates with the natural topography and beauty that is characteristic of the Blue Ridge Mountains. The meticulously maintained mountain course winds around the Elk River, shimmering lakes, and tree-lined fairways.
A staff of 20, managed by Josh Smith, begins a daily pre-dawn maintenance program that includes the mowing of 35 acres of fairways, cutting 19 greens, including a large putting green, 74 tees, and raking 54 bunkers. All of these efforts, along with the members' dedication to maintaining a pristine golf course, has led to Elk River being included in the Links Magazine "Greatest Courses" library. The golf experience can begin in the 50,000 square foot clubhouse, which is home to a pro shop, locker rooms, an informal bar and grille, a formal dining room, and space for private meetings or parties.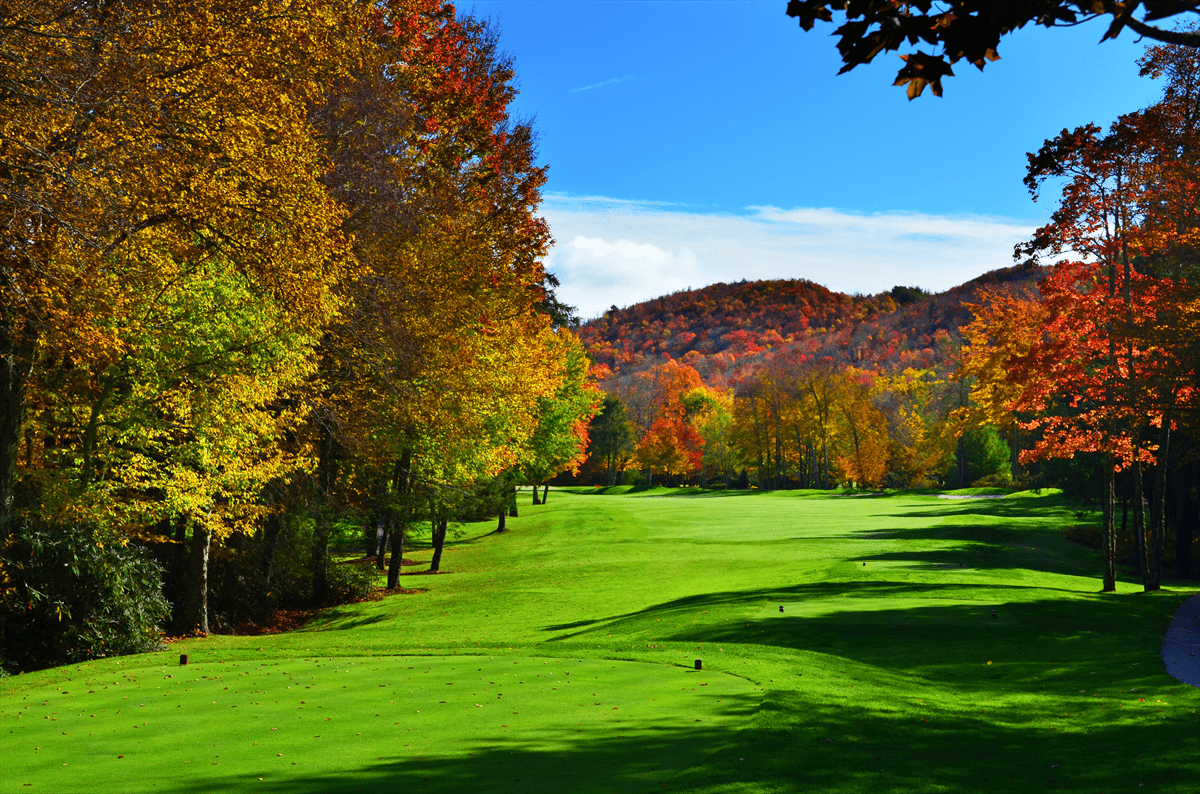 The Club's Executive Chef, Eric Hobbs, has been preparing unique, mouth-watering culinary delights for Elk River guests for over 25 years. Professional golf staff, led by Brian Newman, continues the rich tradition of teaching excellence at Elk River. The incredible addition of the Bear's Den Learning Center has led Elk River to becoming one of the most elite golf instructional programs in the country. Elk River members and their guests also take advantage of the catch and release fly-fishing for brown and rainbow trout along the stretch of river that navigates throughout the community.
North Carolina's Elk River is a wonderful natural resource and a dedicated trout fishery. Members take their stewardship of this habitat to heart, and constantly work to preserve this special source of multigenerational recreation. Elk River Club completed an extensive river restoration project in 2007, and additional selective deepening was done in the fall of 2012. Daily feeding and monitoring programs help ensure the health of the stream and fish. The lakes and ponds on the golf course also provide wonderful opportunities for young fishermen. Fly fishing at Elk River allows members time with their children, grandchildren, and guests to relax, enjoy the vistas and reminisce about simpler times.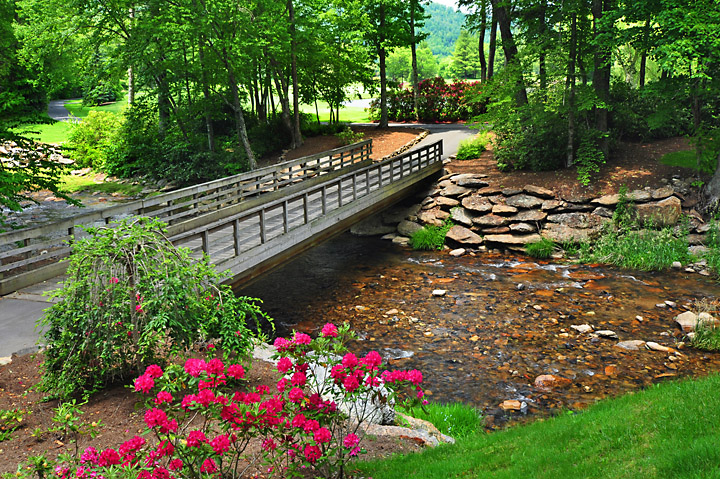 Members also enjoy the professional tennis complex, the pool and fitness center, and shopping at Banner Elk, Blowing Rock, and Boone. The Riverside Park has a children's playground, dog park, and easily accessible hiking and biking trails. Over 40 acres of fenced pasture and paddock makes horseback riding immensely popular. The Equestrian Center has a stable with 22 stalls, 2 tack rooms, inside and outside wash racks, and a members' lounge. There are rings for riding and jumping, and miles of riding trails on over 130 acres of riding preserve.
And, we saved the best news for last! There is also a 4,600-foot runway at the on-site private airport, which is easily accessed by the PlaneSense® fractional program fleet.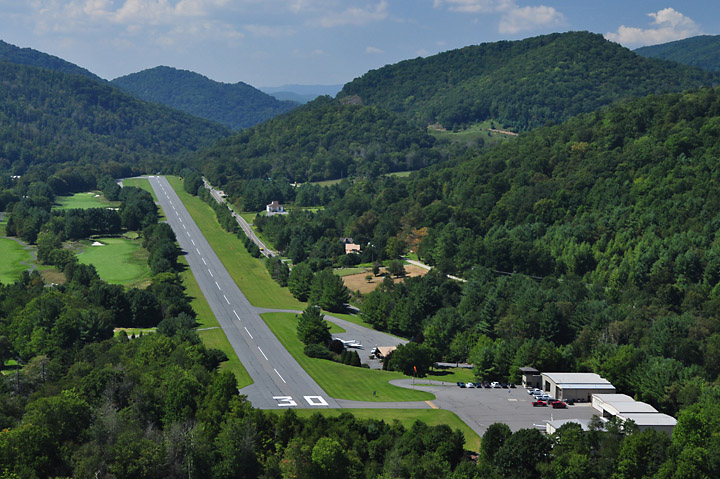 For more information about the Elk River Club, or to learn more about visiting, please call their General Manager, Toni Littleton, at 888.355.0933, or visit their website.