Former NBC Nightly News Anchor Tom Brokaw Visits PlaneSense, Inc.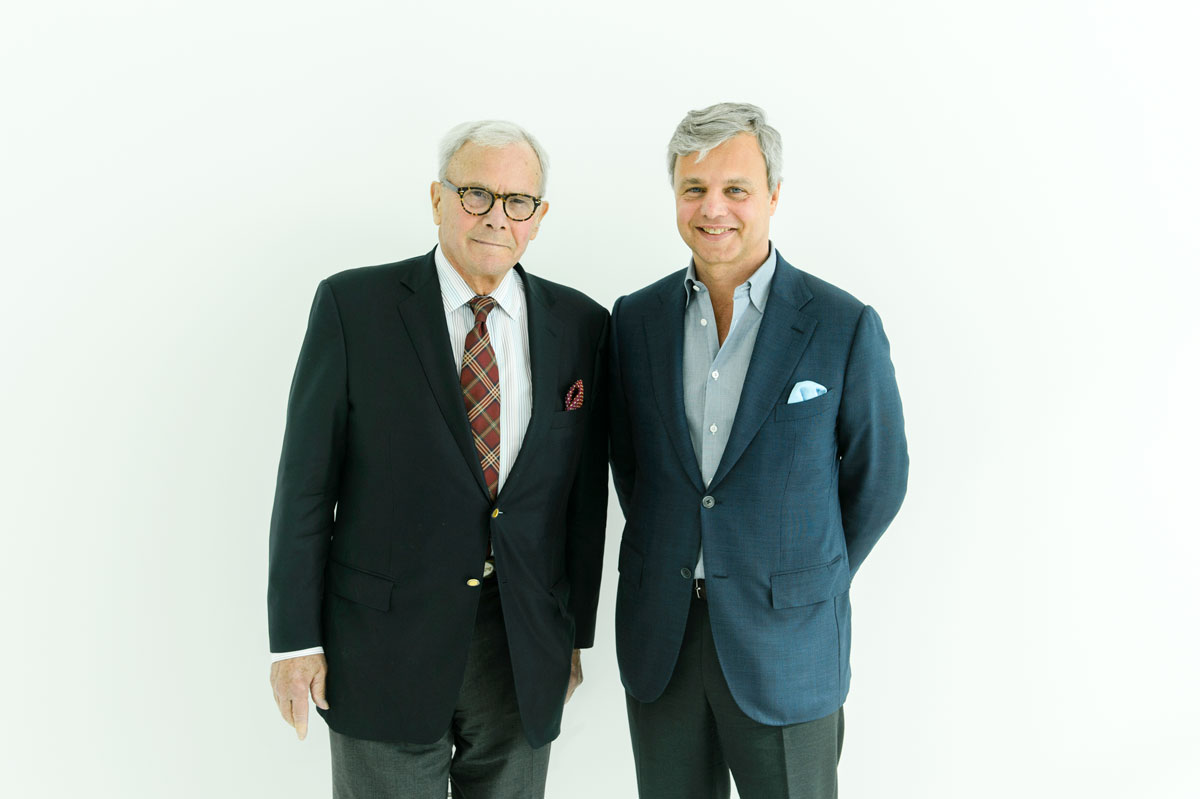 The PlaneSense® program had the honor of flying Tom Brokaw (former NBC Nightly News anchor) to and from our Portsmouth, NH headquarters in late May. The flights were a donation to our friends at The Portsmouth Music Hall, where Mr. Brokaw had a sold-out speaking engagement at the Historic Theater.
Mr. Brokaw discussed his new memoir, "A Lucky Life Interrupted," which chronicles his year spent battling cancer. Bringing the audience through his journey from the Great Plains to California, from Watergate to New York City, and from luck and success, to courage and strength, Mr. Brokaw shared his thoughts on mortality, family, and friendship.
Mr. Brokaw has won two DuPonts and two Peabody awards, as well as a dozen Emmys, including one for lifetime achievement. In 2014, President Obama awarded Brokaw the Presidential Medal of Freedom, America's highest civilian award.
Photo credit: Doug Levy
Links:
https://nhpr.org/post/writers-new-england-stage-tom-brokaw
https://www.people.com/article/tom-brokaw-memoir-lucky-life-interrupted-cancer
https://www.npr.org/2015/05/13/406387998/tom-brokaw-reflects-on-cancer-nightly-news-and-his-lucky-life