Business Travel Made Easy
Time is money. So is distance. With the versatility of a large fleet, your business will benefit from the flexibility of traveling on your own schedule. Whether you need to access a 2,000-foot grass airstrip or a 10,000-foot international airport close to major business hubs, the PlaneSense® fleet has the flexibility to get you where you need to go.
The versatility of the Pilatus PC-12 and the Pilatus PC-24 jet makes it possible to access more airports than other programs, saving valuable drive time and getting you closer to customers and important meetings. Your team can travel back and forth in the same day, avoid long security lines, and even hold business meetings while in flight. Large items fit easily in the generous cargo compartment, saving shipping time and expense when your team is headed to an important convention. With business jets and business aircraft from PlaneSense, you'll save time and enjoy a more comfortable business flight experience.
Some companies may gain tax and depreciation benefits with a fractional share.*
*Discuss with your tax advisor the applicability of depreciation for your particular circumstance.
Discover the PlaneSense® Difference
The PlaneSense® fractional aircraft ownership program allows you all the luxury and benefits of private aircraft ownership without the hassle of managing the operations of an aircraft. All aircraft, maintenance, pilots, owner services and operations are in-house, not subcontracted. This ensures you are provided with flights, when and where you need them, highly trained pilots, safe and reliable aircraft, flexibility, and exceptional customer service at a competitive cost, saving you valuable time and money.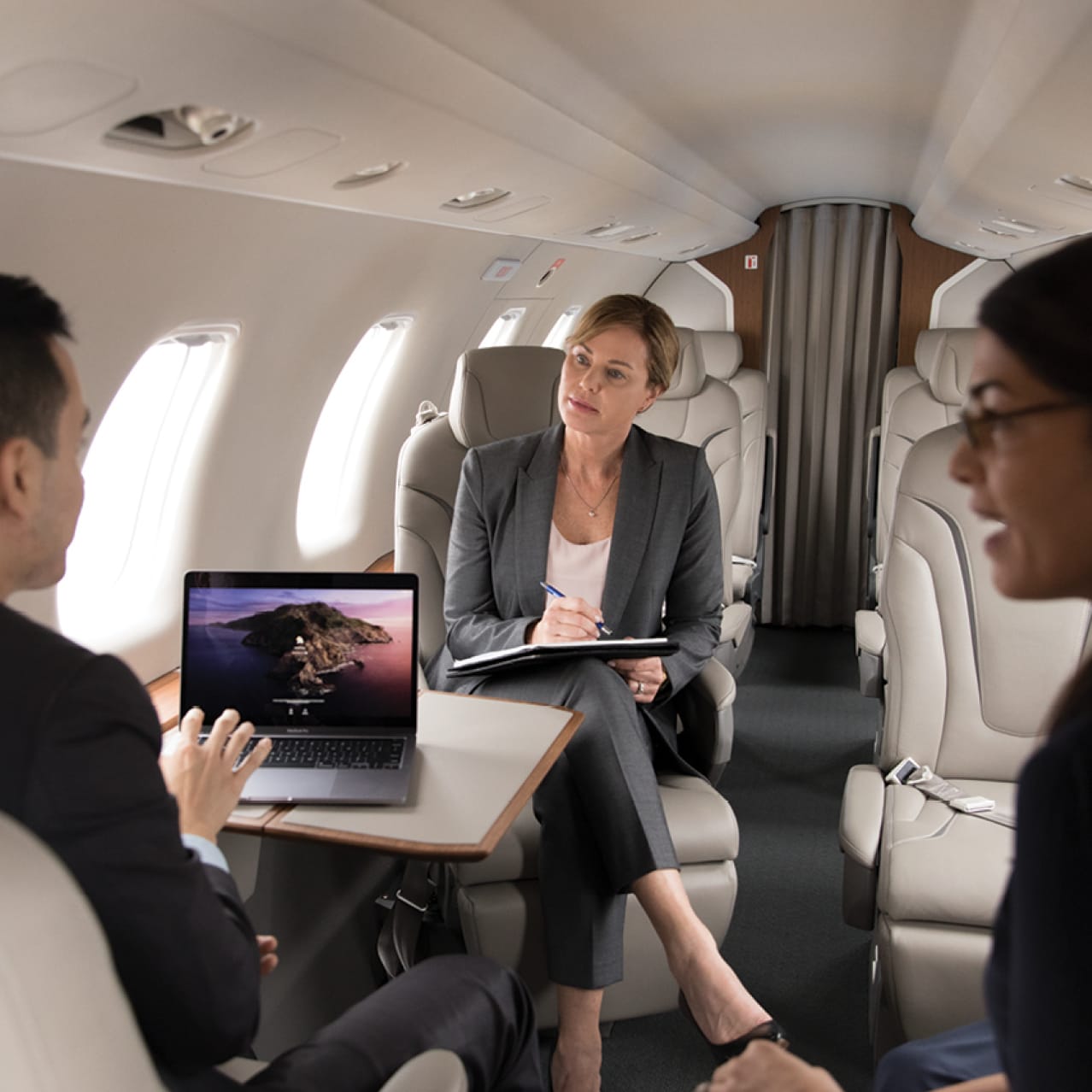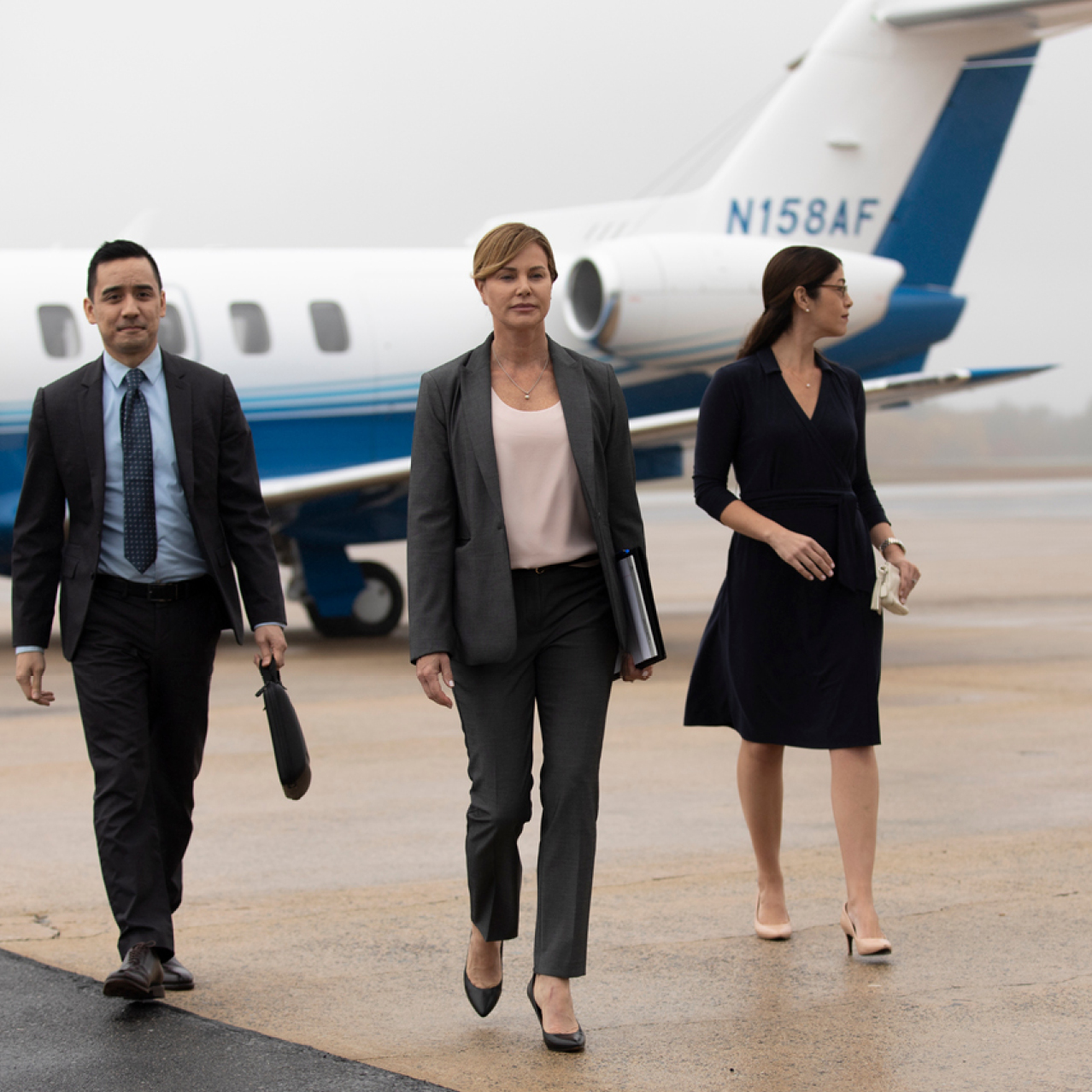 Contact us for your customized private flying solution
Tell us about your private travel needs and our team will provide you with travel solutions that are customized to fit you. For career opportunities and questions, please go to our careers section.