The Benefits of Private Jet Travel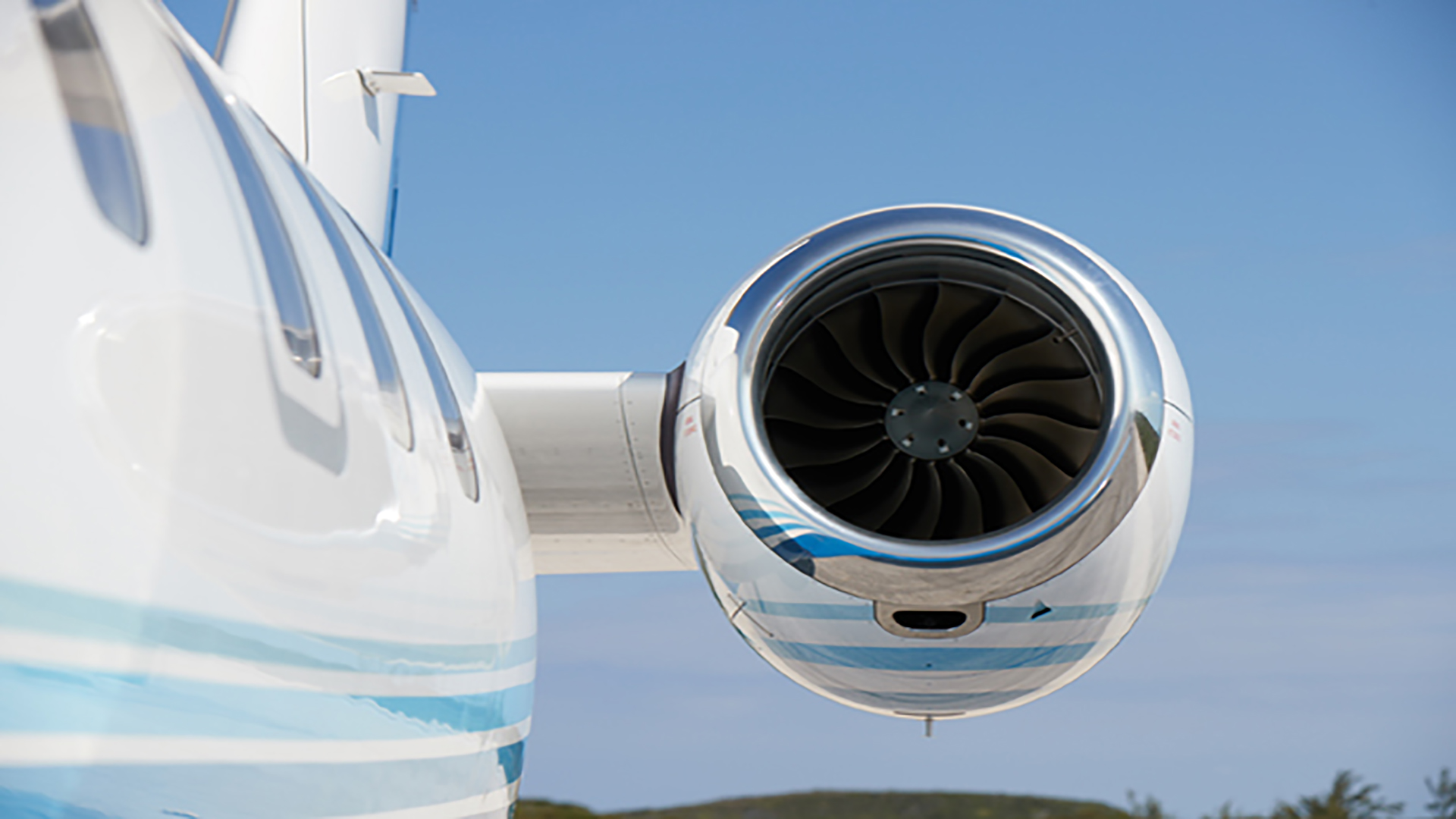 Private jet travel has become a popular way to fly for businesses and individual travelers alike because it offers a much higher level of service, comfort, and convenience than flying commercial, even when opting for business class and first class. Private jet travel is well-known for its luxury, attentive service, and skilled pilots, but there are many more benefits people often don't realize. Here are some of the benefits you can expect from private jet travel:
Private Jet Travel Offers High-Value Benefits for Business
Companies that invest heavily in executive travel often find that investing in private jet travel pays dividends for their business. While the upfront costs include purchase of a portion of an aircraft, fractional ownership also offers cost and time savings.
Taking a private flight means company leadership and their teams do not need to arrive at the airport hours in advance to check in and go through security, but instead arrive minutes before takeoff. Bags are loaded directly on the aircraft.
Private jet travel also allows companies to make the most of business travel time by including more than one city on the trip. Rather than taking two commercial flights to nearby cities, these cities can be reached quickly and easily in one day on a private jet. Not only does this save time away from the office, but it also reduces travel costs spent on additional hotel stays and car rentals. The PlaneSense PC-24 jet has a huge cargo door and internal baggage that can be accessed from inside the cabin, so important papers and luggage are accessible during flight.
Business jets the size of the Pilatus PC-24 in the PlaneSense® fleet are able to fly to more airports, getting executives closer to clients and important meetings faster than with traditional air travel. The time saved when your company flies on a private jet can be put to better use preparing for important meetings, tending to other projects, or returning home in time to spend evenings with family.
Flexible Schedule
 Flying commercial means being on someone else's schedule. With private jet travel, you set the schedule. Want to be in Atlanta in time for a morning business meeting but don't want to fly down the night before? The private flight operations team can ensure you land in Atlanta on time.
This can be especially helpful for businesses where last-minute travel plans are a regular occurrence. Booking business class flights within a week or two of departure is extremely expensive and may require executives and team members to drastically shift schedules to make flights work. Private jet travel gives companies the flexibility to get valuable face-to-face time with clients and associates with less time invested in the logistics of being at the meeting.
A flexible schedule is also a major benefit for leisure travelers. Everyone wants to make the most of their vacation time. Instead of catching a commercial flight Friday night only to arrive in the wee hours of the morning, taking a private jet when you want to allows you to land at your vacation destination in time for a late dinner and a night on the town.
Stay Productive
Whether you're trying to finish up a few tasks on your way to an island getaway, or you have a business meeting to prepare for, staying productive while in transit provides real value. When you fly commercial, staying productive is nearly impossible. Working in busy waiting areas or on a crowded plane is noisy and distracting. Phone conversations or teleconferencing is out of the question and keeping devices charged is always a concern.
Private jet travel provides the perfect atmosphere for staying productive in transit. It is quiet and comfortable with plenty of room to work on a laptop, review documents, and strategize with the team. Even if you're traveling for leisure, having time to wrap up last-minute tasks on the way to your destination, or to reengage on your own terms on the flight home, private flights help you make the most of that time.
A Higher Level of Comfort and Privacy
Traveling on a private jet provides complete privacy from take-off to touchdown. You have your own space to stretch out, read a book, play your favorite music, or enjoy a glass of champagne with your loved one. As you approach your destination, you have space to change and freshen up.
Imagine if the only passengers on board your next flight were those you invited. On a private flight, you can hold confidential meetings, work without interruptions, and spend time with your friends and family.
Other Benefits of Private Jet Travel
There are many other benefits that come with traveling on a private jet that depend upon the company you use and the level of service you secure. Fractional ownership programs, like PlaneSense, offer a number of benefits, including booking a flight with only hours' notice. To learn more about private jet travel and fractional aircraft ownership, contact us.